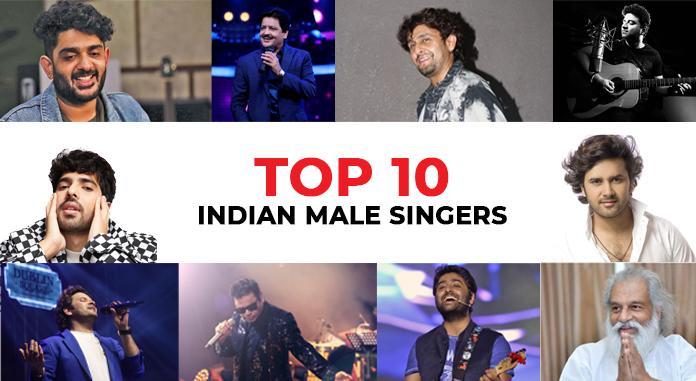 India is rich in arts and culture– the country takes pride in growing amazingly talented artists, especially singers. The Indian singers take the country to pride, bringing their songs to global attention.
We have compiled a few famous male singers of India of all time in this blog post. The divine and magical voices become soothing and relaxing to our minds, especially the lines and style of singing that touch our hearts.
Let it be folk, romantic, devotional, hip hop, rap, or any song, the voice of male singers grabs special attention and turns favourite to the audience.
These songs have the power to change our mood, give us great memories, and let us, deep dive, into the realm of music.
With deepest gratitude to these singers, let's take a good read at the top Indian male singers and their contribution to Indian Music Industry.
List of Most Popular Male Indian singers
Here are the handpicked popular Indian male voices who have contributed to the music industry with their powerful yet soothing voices, and built a huge fan base in India and abroad.
A.R. Rahman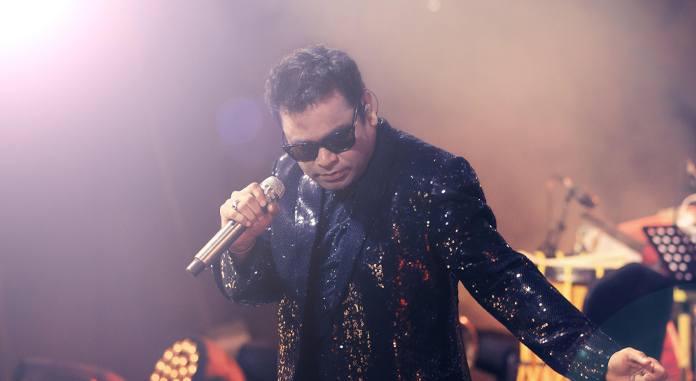 To begin, let's move with the God of Music, the first name you remember while talking about the top singers of India. A.R. Rahman has won Golden Globe Award two times, Academy Award two times, National Award 6 times, and other notable awards too.
He is not only a playback singer, but also an Indian music composer, songwriter, and record producer by profession.
He took India to a next level in music, presenting Indian music in global forums, which made him a highly notable singer across the globe. With recognition for his contribution to Indian music, he was awarded Padma Bhushan.
He has rendered melodious and versatile songs in various Indian languages. A few of the famous songs include Jai Ho, Dil Se Re, Tu Hi Re, Humdum Soniyo Re, etc.
Also Read: Top 10 Singers In India Female
Sonu Nigam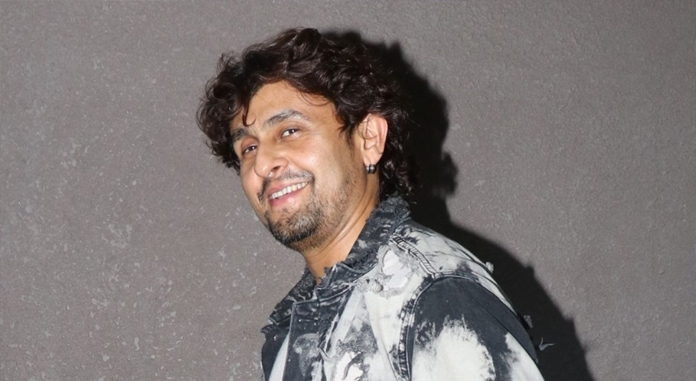 One of the finest Indian Singers, Sonu Nigam is also an evergreen contributor to the Indian music industry. He has been a highly popular Bollywood singer and has experience of being into music for more than 25 years.
He won the most prestigious award Padmashree and sang for the Bollywood icons like Akshay Kumar, Salman Khan, Shah Rukh Khan, etc.
He has also sung songs in other languages like Malayalam, Tamil, Telugu, Marathi, Nepali, Kannada, Bengali, and so on. His voice has made 4000 songs beautiful in various languages with 25+ awards, where he still wins the hearts of Indians.
Arijit Singh
Being one of the most accomplished Playback singers, Arijit Singh has a soulful and youthful voice, grabbing the young fan base from all over the globe.
The king of Indian playback singers, and the most-paid playback singer at the present, he is the favourite for the Indian music segment.
He has created a fame and name for himself with the gem of songs he has sung in almost all languages and music genres.
Spotify had recognized him as the most streamed Indian male playback singer. He had also won Filmfare awards many times, and other notable achievements too.
Also Read: Top Ten Web Series of All Time
Shankar Mahadevan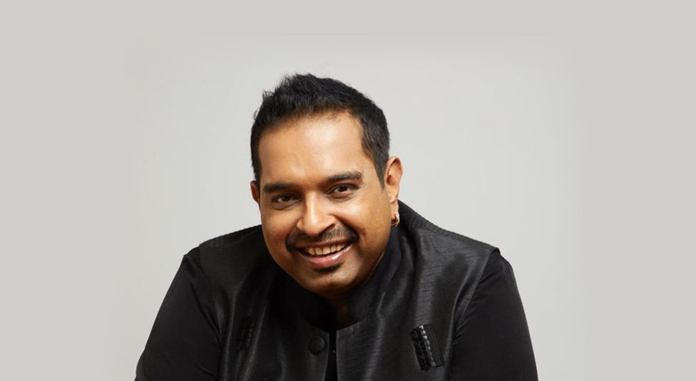 Shankar Mahadevan gave a new dimension to the music with uniqueness and delivers songs in various genres with a classy feel.
He is one of the top singers in India, who has dived deep into music since a very young age. He began playing the musical instrument, the Veena right from the age of 5.
The trio to which he gave life, called Shakhan Ehsaan Loy, remained popular among most Indians. He has persuaded the hearts of audiences across the world with his 'Breathless', the solo song which proved his expertise and dedication towards music.
He gave life to songs in many languages like Marathi, Hindi, Telugu, Malayalam, Kannada, and Tamil. His renowned collaboration with A.R. Rahman has given him the best Playback singer award for the first time, for the movie Kandukondain Kandukondain.
Armaan Malik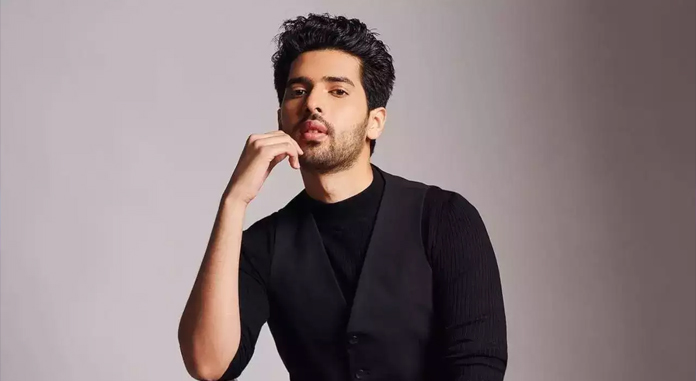 Armaan Malik made his debut contribution in 2007 with Bum Bum Bole with Shankar Ehsaan Loy trio. He also took part in the show Sa Re Ga Ma Pa Lil Champs, where he grabbed 8th position in 2006.
Armaan also learned classical music after the show and made a great entry into Indian music, soon evolving into one of the best singers of the present.
He has been popular for the songs like Bol Do Na Zara, Sab Tera, Kya Kia Hai Tumne, Chale Aana, and many other soulful songs.
He is well known for the feel he renders, especially romantic songs, which have grabbed the attention of a huge fanbase in India.
Udit Narayan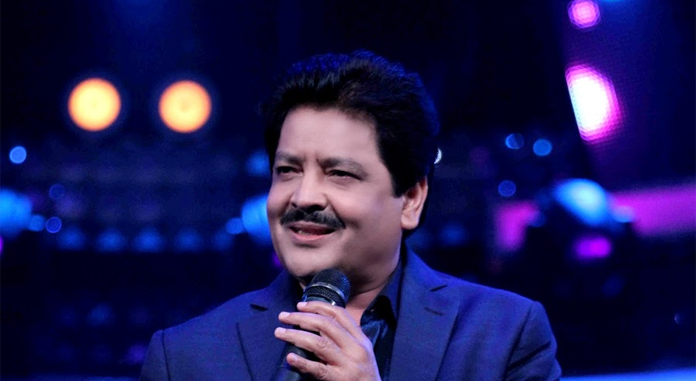 One of the established singers in India, Udit Narayan has been with the flow of the industry since 1980. He had quite a hard journey forward and began his career with Nepal Radio.
He engaged in Bhartiya Vidya Bhavan with 6 years of training in classical music. The breakthrough was the success of Qayamat Se Qayamat Tak where the soundtrack made over 8 million sales, making it the best-selling album of the decade.
He also gained Padma Bhushan in 2016 from the Indian government. Other notable songs that add to his achievement, are Tu Cheez Badi, Humko Humise Chura Lo, Ee Mere Humsafar, etc.
Also Read : Top Ten YouTubers in India 2022
K.J. Yesudas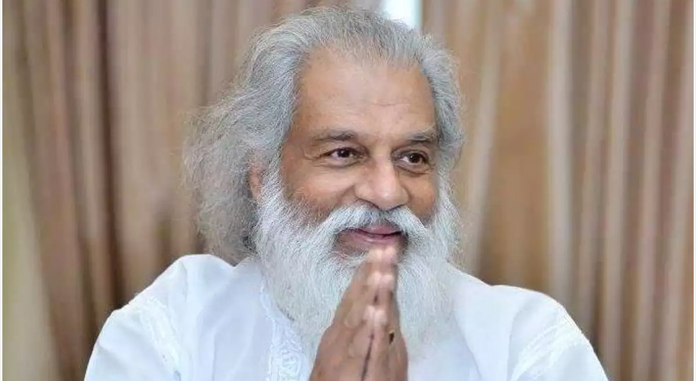 The most accomplished and stunning singer in India, K.J.Yesudas has grabbed the most awards with about 8 wins for his graceful singing in three languages, namely Hindi, Telugu, and Malayalam.
This playback singer is from Kerala, popularly called 'Gaana Gandharvan' which means the Celestial singer is well known for his heavenly voice.
He has won Filmfare Award 5 times, awards from Kerala State Government, and the Government of Tamil Nadu, Karnataka, West Bengal, and Andhra Pradesh, and the Best Playback singer state award 43 times–unbelievable, isn't it?
He was awarded Padma Bhushan, Padma Sri, and Padma Vibhushan, and most importantly CNN-IBN honoured him for his outstanding contributions to the music field.
His songs include Aaj Se Pehle Aaj Se Zyada, Chand Jaise Mukhde Pe, Ormathan Vasantha, Muthumani Thooval Tharam, and an endless list goes on.
Javed Ali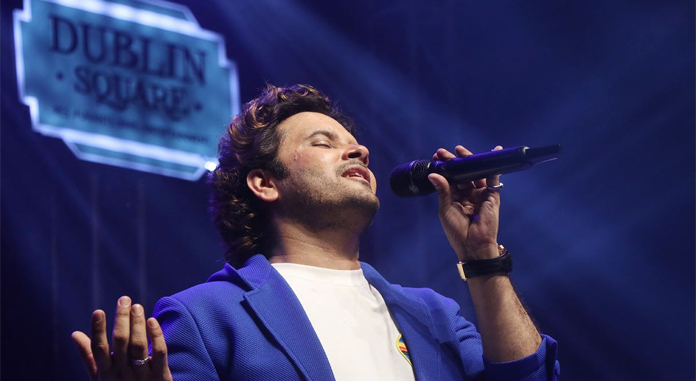 Regarded as one of the most popular Indian playback singers, he gained attention as an avid live performer.
He made entry into the industry in 2000 but gained high popularity in 2007 with his song Ek Din Teri Rahon Mein.
In 2008, he made the next masterpiece with Jash-e-Bahara, the beautiful song from the movie Jodha Akbar.
Though he sings predominantly in Hindi, he also made beautiful songs in Odia, Tamil, Gujarati, Kannada, Malayalam, Urdu, Bengali, and Telugu.
He has also shared the stage with great Indian singers like Asha Bhonsle for various concerts across the globe.
Sid Sriram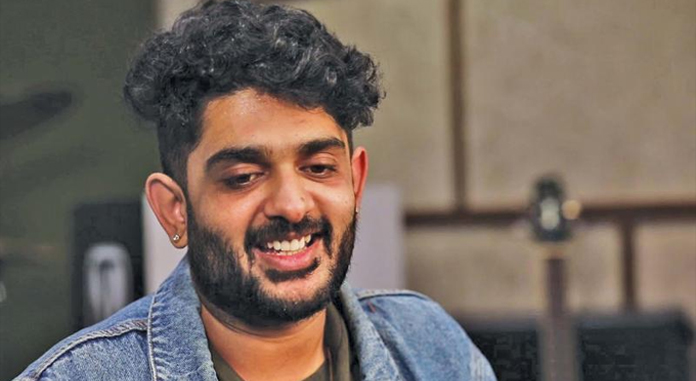 Popularly called Sid Sriram, Sidharth is not only an Indian Playback singer, but also a talented music producer, Carnatic musician, and songwriter.
He has been working with the industry in various languages such as Hindi, Tamil, Malayalam, Marathi, Telugu, English, and Kannada.
He also makes a combo with Pallavi Sriram, his sister, who is a Bharatanatyam dancer. Also, he has worked recently in Malayalam hits like Uyire, from the movie Gauthamante Radham, and with the Telugu superhits like Kola Kale Ila.
He also sang two hits from Jhund, a Hindi movie. Sid has also achieved the best playback singer award in South Filmfare Awards many times.
Devi Sri Prasad
An Indian lyricist, playback singer, film composer, and songwriter, Devi Sri Prasad has been popularly called DSP.
His mesmerizing voice has blessed the Telugu industry the most. He has also worked with the Tamil industry as well.
He also won Filmfare awards ten times, where 9 were for best Telugu music director, and one was for best background music which was a special award.
Devi Sri Prasad has also achieved 5 CineMAA awards, Nandi Award, and SIIMA Awards 7 times. He has worked on more than 100 movies in 20 years span.
The Anandham soundtrack released in 2001, created his breakthrough in the Telugu music industry. He also sang two songs in the movie Badri and choreographed songs in the movie Kumari.
Wrapping Up
Indian singers have been greatly contributing to all genres of global music. With their stunning voices and the talent to switch tones for the kind of music they deliver, their songs plunge into the souls of listeners with everlasting memories.
Thanks to these vibrant singers, their continuous contributions to Indian music can never be forgotten. Hope you loved our post on the best Indian male singers.
Any Indian singer whose name you would like to add to the list? Add them in the comments and let's complete the list with your favourite singers.