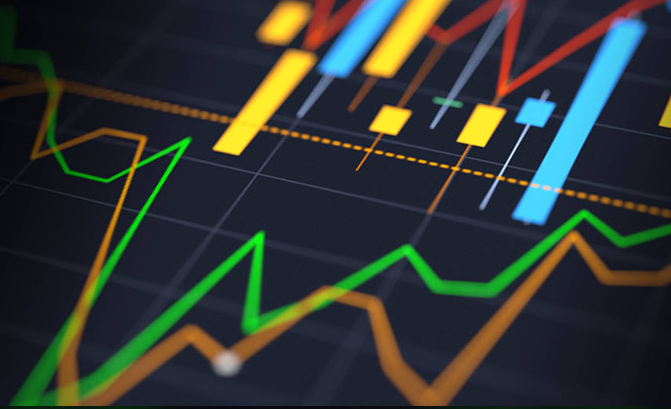 The driving force behind digital crypto money success is blockchain technology and cryptographic algorithm, which makes it highly secure and reliable. Due to decentralization, cryptocurrencies are not developed or regulated by central authorities, yet digital currency exchanges need to stay put with KYC/AML regulatory standards and obligations that ensure risk-free operations.
Other than this, most platforms do not have rigid verification procedures to get onboard or make transactions like they do in opening a bank account.
Thus, with the increase in the interest of cryptocurrencies and their mass adoption over 80% of the global central banks are looking forward to developing their own digital currencies.
However, China, Europe, and the US are among early adopters that are taking this fruitful initiative.
Moreover, fiat to cryptocurrency exchanges is also emerging that enable customers to buy and sell cryptocurrencies with fiat currencies in no time.
Digital Crypto Money Exchanges – Rendering Benefits for Long-term Investments
The cryptoverse has gained a global reputation as well as attracted billions of customers.
However, with the advent of digital currencies, hundreds of thousands of exchanges and platforms have emerged that are providing the option of buying crypto with fiat and a robust trading scheme from which investors can gain hefty profits in no time.
Yet the cryptocurrency market is highly volatile as prices can go either high or low based on market conditions. Mostly, the digital currency exchanges and platforms are rigidly secured with advanced technologies to provide a frictionless trading experience to the investors.
Like cryptocurrencies, the exchange's security and record maintenance systems also rely on distributed databases, making every transaction utmost secure and risk-free.
Let's dive into types of cryptocurrency exchanges
Centralized Exchanges
Centralized crypto exchange (CEX) is considered the most common and popular exchange that is governed by a central authority.
However, these are owned by private companies that allow customers to buy, sell, hold and trade cryptocurrencies. Furthermore, despite the fact they are private companies yet have to stay put with the know your customer and anti-money laundering regulations.
All CEX exchanges and platforms have robust in-house customer identity verification systems that every investor needs to undergo before getting onboard.
In addition to this, centralized exchanges run on private servers that have their own security protocols to secure the transactions as well as customers' sensitive data from internal or external attacks.
Following are some of the key distinctive traits CEX holds;
Governed by Central Authority
As the name states, centralized cryptocurrency exchanges are controlled and governed by the central authority.
Customer-friendly Interface
The key benefit that CEX provides is that they are developed intently for beginners that are new in the trading field, allowing them to play with cryptocurrencies in a seamless manner.
Unlike complexity in P2P trading using digital wallets, the centralized cryptocurrency exchanges permit investors to make an account, add payment options and maintain track of their transactions.
Reliability
This type of cryptocurrency exchange offers a high degree of reliability and trustworthiness.
It holds large transaction volumes along with higher market liquidity rates, making it perfect for trading services.
Decentralized Exchanges
Decentralized cryptocurrency exchanges are not governed by a central authority. The servers are spread across the globe where each individual works as a node.
The decentralized servers are easily accessible to every customer. However, every node works on its own, for example, if one computer gets hacked or shuts down, the whole network remains functional. Unlike, centralized exchanges, the customers wishing to onboard on decentralized exchanges don't require to undergo customer verification procedures.
Anonymity Ensured
The decentralized cryptocurrency exchanges have come up with peer- to peer trading services that directly connect the buyers and sellers to carry out transactions.
In this whole procedure, the identity of the customers is kept anonymous. Maintain privacy and security concerns.
Eliminating Fraud and Data Breach Risks
In this type of exchange, no third-party intermediaries are involved, all the transactions are transferred directly to the buyers or sellers through P2P trading options.
This ultimately overcomes the risk of crime and keeps the coins and assets secure from breaches.
Final Thoughts
With the advent of financial trading digital currencies, the global cryptocurrency ecosystem is growing immensely.
Due to this, there is a significant increase in the number of exchanges that are emerged with new services of buying cryptocurrencies with fiat, ultimately opening a new way for beginners to enter the crypto ecosystem.