The popularity of SEO podcasts are growing rapidly, and they are the ultimate option for those who want to enhance their knowledge on latest search engine optimization, marketing, and link building trends. Most of the people are these days occupied with their work that they don't find enough time to read the articles and SEO blogs. Hence, they prefer podcasts over these articles and blogs. As per Edison Research, more than 40 % Americans have listed podcast at one point or another. And, nearly 27% podcast consumers used to subscribe podcasts to get the latest information regularly. These days most of the people are habituated with smartphones and other electronic devices and thus, they prefer podcasts over the books or articles.
Why should you choose SEO podcast?
There are many SEO related episodes where everything is described elaborately.
SEO podcasts are regularly updated; hence you always get the latest information.
Applauded by the SEO community.
 Below, we are presenting the top 10 SEO podcasts that you must listen.
1.Authority hacker podcast:

This podcast used to discuss those parts of SEO that you won't find in any SEO blog post. The hosts of this podcast are Gael Breton and Mark Webster. They used to avoid promo interviews where guests are trying to sell their services to the audience. They used to discuss various SEO related topics and other relevant topics like content marketing, online marketing, etc. The hosts also give their point of view on various SEO questions as they have vast knowledge in this field. The hosts gathered different questions from the listeners and used to provide regular answer them. Currently, this podcast has 100 episodes now.
You can find this podcast on Soundcloud, iTunes, and Stitcher.
2.Search Engine nerds: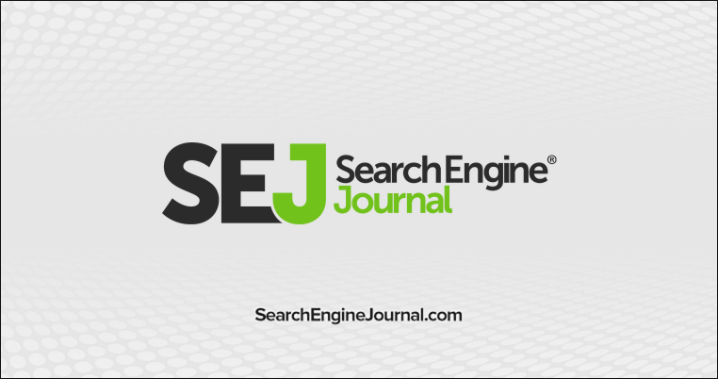 This podcast was earlier called Marketing Nerds, but the hosts changed the title as they want to focus more on SEO topics and want to attract more SEO professionals. This podcast used to deliver high-quality insights from the top SEO experts who have a sound knowledge of this field. Brent Csutoras and Loren Baker are the usual hosts of this podcast. They invite many renowned persons who want to share and give an in-depth knowledge of SEO. It is true that there are no AMA sessions, but the hosts used to run occasional contests and giveaways. Search Engine Nerds used to discuss all the latest topics related to SEO so that the audience can get a comprehensive knowledge of SEO.
You can listen to this podcast on iTunes and Stitcher.
Also read:  Top 10 Digital Marketing Experts in India
3.Marketing speak: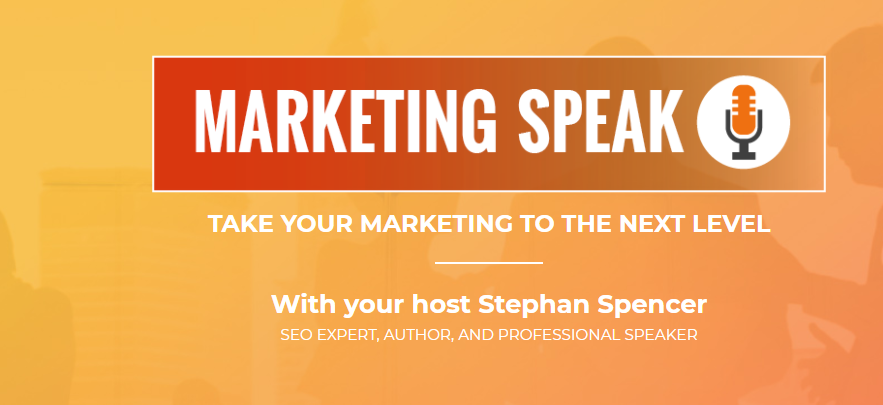 This podcast is launched by Stephan Spencer who is an SEO and IM expert, an author and a renowned speaker. This podcast provides the best SEO advice and tips so that the audience can acquire a better knowledge of SEO. The host Stephan Spencer hand-picks all the guests (SEO experts, specialists, speakers, tool providers, authors, etc.) for the shows. Mr. Stephan encourages all listeners to leave their questions and as for help via voicemail section on his website. The guests can offer their own gifts to the audiences. This podcast also includes a checklist for implementing what was taught in the episode.
You can listen to it on   iTunes and Stitcher.
4.MozPod:

This podcast was introduced by Brian Childs. During each episode, the host interviews the SEO experts and asks them some dumb yet straightforward questions so that the people can interact with the experts easily. This podcast provides information on SEO, Cryptocurrency, Bitcoin, Blockchain, marketing, etc. In one episode of this podcast featured J.P. Cummins who is a Bitcoin and Blockchain expert. He shared the basic info of blockchain technology and how it can affect SEO.
 You can listen to it on iTunes and Stitcher. 
5.Experts on the wire: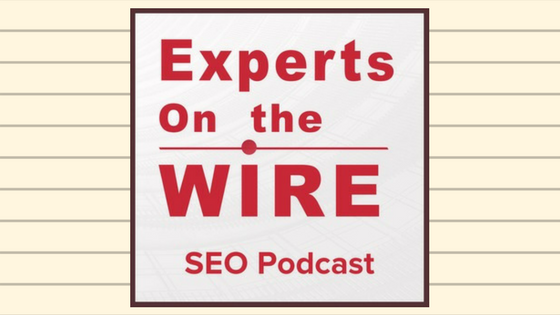 This podcast was launched by Dan Shure who earlier produced many local TV shows in high school. Currently, this podcast has more than 80 episodes. Over the past ten years, Dan has been involved in SEO, so he has a good knowledge of this field. He sometimes asks questions which are taken from Twitter, but the talk is very spontaneous. Dan also runs occasional contests which are announced at the beginning of the show.
 You can listen to it on iTunes and Stitcher.                                              
6.Search Talk live: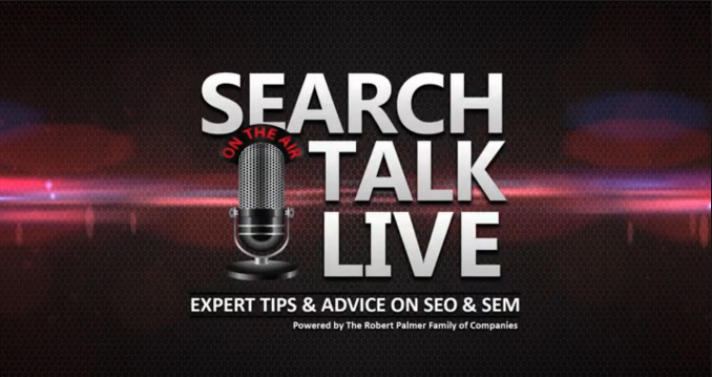 This podcast was launched by Robert O' Haver who is in this industry since 2001. He felt people don't have sufficient information about SEO and thus, he started this podcast. Currently, this show is approaching its 100th episode, and it is getting viral among the audience. The weekly episodes welcome industry experts who used to give various aspects of digital marketing, SEO, Social media, content marketing, Paid Ads, etc. The Search Talk Live airs every Thursday.
You can listen to it on  iTunes, Soundcloud
7.The Recipe for SEO success: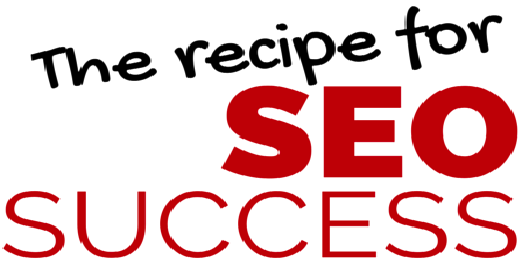 This podcast was introduced by Kate Toon who started the podcast series to support her online courses. Her core audience is e-commerce owners, blog owners, marketing managers, small entrepreneurs, freelancers rather than experts. Her tips and advice are very simple and straightforward so that anyone can understand them. Though episodes are short, they give helpful tips and information about SEO, content marketing, website building, etc. The host also invites SEO experts for interviews from time to time. Kate wants to break down the perception of SEO as a hard-to-understand subject that only experts can manage and understand it.
 You can listen to it on iTunes and Stitcher. 
8.Unknown secrets of internet marketing:

SEO Podcast, Unknown secrets of Internet Marketing has been launched in the year 2009. IT has received 9000 downloads and is very popular among the customers. This podcast was created to serve internal training courses, but then the hosts, Chris Burres and Matt Bertman realized that there was a need for an excellent SEO podcast which can provide valuable content in an entertaining format. The hosts review new articles on every week and then, carefully handpick the most relevant and easy-to-receive content. They discuss all the latest issues, and at the end of the podcast session, they provide with one specific and actionable tip. They also run contests to increase their social interactions, and in 2018, they will implement some more contests.
You can listen to it on iTunes and Soundcloud.
Also read   Top 10 Digital Marketing Training Institute in India
9.101 SEO Podcast:

This podcast first appeared in 2009 on WebMasterRadio.FM. The show was hosted by Ross Dunn and his colleague Jennifer Evans-cario. After some time, Webmaster radio again decided to bring to back with Ross and John Carcutt. Ross and John both have been into this industry for 20 years and have a vast experience in this field. Currently, this podcast has 9000 users who post various questions. Ross and John interviewed many renowned SEO experts like Loren Baker, Dr. Pete Meyers, Richard Zwicky, and many others.
Listen on iTunes, Soundcloud, Stitcher
SEOBits Podcast:

This podcast is one of the newest shows which contains only 23 episodes. Rebecca Gill is the host of the podcast who has been in this industry for past 15 years. The show runs once a week and explains various fields of SEO. Rebecca usually makes her show simple, and light and thus, she hardly invites guests and experts. But when she invites the experts, she makes sure that the experts should cover the topic with a low level of technical knowledge so that anyone can understand them.
These are the top 10 SEO podcasts which will help you in enhancing your knowledge. Before subscribing to any SEO podcast, first, consider your level of SEO experience. If the podcast that you have selected is too technical, then try another one which is simple and facile. Once you have gained some knowledge of SEO, then return to your old one.
You can listen to it on iTunes and Stitcher
Bonus
---
---
HumanProofDesigns: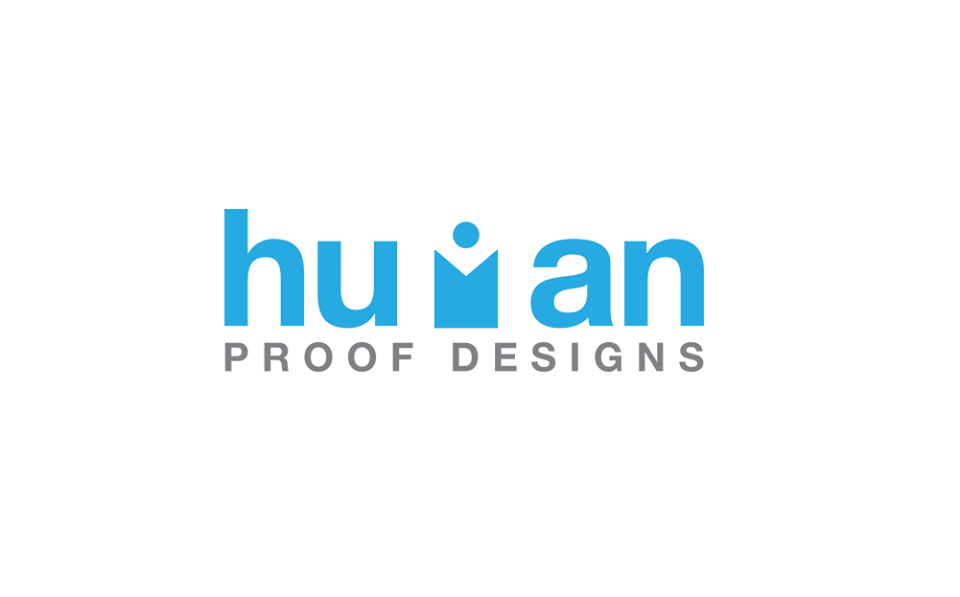 This podcast is hosted by Dom wells. The core focus of this podcast is SEO and affiliate marketing. The host thinks that this podcast will help the businesses to make understand better about SEO and thus, by implementing latest SEO technologies they can monetize their own websites. He used to invite experts from the industry who usually share tips, stories, and better SEO tactics. Some episodes also feature case studies and interviews.
You can listen to it on iTunes and Stitcher
Related Read: How to start a video streaming service